TT Club releases 2018 financial results | Insurance Business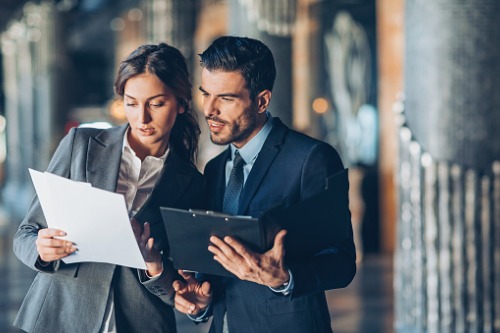 International transport and logistics insurance provider TT Club has a shipload of reasons to celebrate.
"The Club's surplus for the year is US$16 million, and the Club's total surplus and reserves have broken through the US$200 million barrier and stand at US$209 million," noted TT Club chairman Ulrich Kranich.
"As announced on May 23, the A.M. Best A- rating has been maintained, which is testament to the Club's financial performance as well as the board's strategic vision and prudent management."
For the year ended December 31, 2018, TT Club also enjoyed US$195 million in gross earned premiums; total assets of US$619.3 million; and a combined ratio of 87%. All of the figures are better, compared to their 2017 counterparts. The US$16 million surplus, for instance, is more than double from US$7.3 million.
"It has been a good year for the Club, although 2018 was another difficult year for the insurance industry," said Kranich. "The global broker Aon has assessed the 2017 and 2018 years as the costliest back-to-back years for insured losses.
"Such levels of losses have not had the expected positive impact on pricing. This, coupled with the continued availability of capital, has impacted the pricing of risk, the ability of insurers to recover their outgoings and balance their books to the required level of profitability."
The good news is, TT Club has not been heavily affected.
The chairman explained: "Major hurricane-related industry loss events in 2017 did not significantly impact the Club, and I am pleased to say this was repeated in 2018.
"The Club was involved with two large events 'Maersk Honam' and Hurricane Michael. The gross cost of Hurricane Michael to the Club is just over US$5 million, which should be extremely reassuring to members as an insight into the Club's management of its exposures."