UK P&I Club taps geospatial intelligence | Insurance Business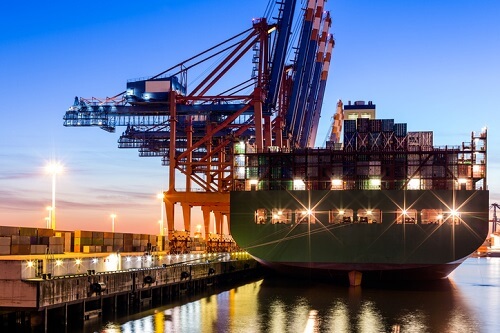 They say knowledge is power, and this rings true when it comes to risks and insurance – the more you know, the better.
The UK P&I Club, which is navigating with the goal of providing members as much relevant information as possible, has partnered with geospatial intelligence firm Geollect. The tie-up is aimed at painting what the marine insurer described as "a complete picture" of worldwide maritime incidents and alerts.
The new resource will feature live incident reporting as well as information on collision areas, infrastructure repairs, and piracy updates. It will also provide easy access to the Club's online knowledge base.
"We believe there is a compelling need within maritime risk to modernise and fuse disparate reporting mechanisms," noted George Devereese, senior loss prevention executive at the UK P&I Club. "Visualising the political atmosphere on top of port infrastructure and activity layers via geospatial data services can provide insights into the risks associated with each specific port, and the Club is aiming to create the most extensive incident and information resource within the P&I industry."
Through its international offices and claims network, the UK P&I Club provides insurance to over 239 million tons of owned and chartered shipping.
"Incorporating Geollect's data and information will give us an operational advantage over our competition, as well as providing us with lower operational risk and increase efficiencies," added Devereese. "This is just the start for us and we will look to our members to let us know what other information will be useful."
Related stories: