Amwins Global Risks acquires energy broker | Insurance Business UK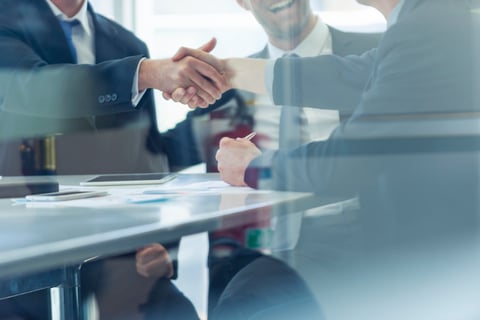 Amwins Global Risks has acquired Roberts Armytage & Partners (RAP) for an undisclosed sum.
In a release, the wholesale brokerage and international arm of global specialty insurance broker Amwins said snapping up RAP will mean broader capabilities, enhanced market relationships, and streamlined services for retail clients who require direct access to global energy markets.
RAP chief executive Mark Roberts commented: "Over the past eight years, we have successfully built a strong, independent specialty broker. During that time, we have traded with Amwins and are excited to partner with them to take our business to the next stage.
"We believe our two businesses are highly complementary in terms of people, clients, and a focus on the highest levels of service, so we greatly look forward to adding to the expertise, relationships, and scale of Amwins Global Risks going forward."
Manned by over 600 people, Amwins Global Risks is present in more than 150 countries and is placing over US$2 billion in premium annually.
"We couldn't be more excited about partnering with RAP as we have a history built on the success of strategic partnerships with entrepreneurial business teams," said Amwins Global Risks CEO Nate Mathis. Through the years, Amwins Global Risks has developed a best-in-class broking platform focussing on sales excellence and is now poised for accelerated growth, concentrating our attention on building the tools and culture to attract and retain top industry talent.
"Energy is a key area of focus, and we are thrilled to have RAP on board. They will help us as we build out our global energy practice centred in London but with multiple international locations, spanning upstream, midstream, liability, power, downstream, and renewables."