Howden continues M&A spree | Insurance Business UK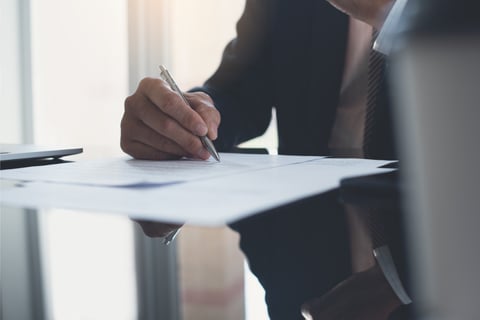 International insurance broker Howden, which in recent months made acquisitions in the likes of Italy and France, has snapped up the whole of Spanish firm March Risk Solutions (March R.S.) from investment bank Banca March for an undisclosed sum.
Aside from the brokerage swoop, Howden also signed an alliance with Banca March, details of which were not outlined. The latest purchase comes hot on the heels of deals such as Assimovie in Italy and Seasecure in France.
"Since I started Howden Iberia over 16 years ago, it has grown from strength to strength, and with the addition of March R.S. we continue to leverage top talent and build on our European ambitions," said Howden Broking chief executive José Manuel González.
"I am especially excited about this acquisition, as it unites Howden with one of the most prestigious financial institutions in Spain, and is a key step in our strategy to become the leading insurance broker in the Spanish market. This is the 12th acquisition for Howden Broking in Europe [in 2022], which in addition to organic growth, has allowed us to triple our turnover in the last three years."
For Howden Iberia CEO Salvador Marin, the March R.S. move is significant as it will provide what he described as a "comprehensive and unique" service to clients.
"Howden Iberia will be a leader in maritime, fleet, and employee benefits, as well as in the food & beverage and logistics & distribution sectors," highlighted Marin, whose camp will exceed €100 million in revenue and €700 million in gross written premium upon completion of the transaction.
Also set to see an increase for Howden Iberia is its staff count, at more than 1,000 people.
"March Risk Solutions and Howden will combine best-in-class expertise and knowledge of the Iberian market and with the addition of Howden's global network we will be able to boost the growth of our brokerage business, providing both a local and international offering to clients which is truly market-leading," added Banca March chief executive José Luis Acea.