PIB Group to buy Jigsaw Insurance Services | Insurance Business UK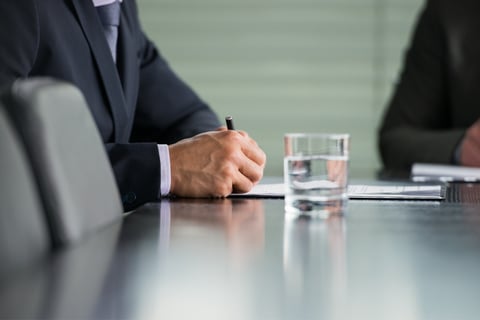 PIB Group is acquiring Jigsaw Insurance Services for up to 218 pence per share, valuing the entire issued and to be issued ordinary share capital of Jigsaw at as much as £24,117,449 on a fully diluted basis.
The agreed-upon cash offer consists of a base consideration worth 204 pence per share, plus the additional consideration of up to a further 14 pence that Jigsaw shareholders who accept the offer will be entitled to.
"The board of Jigsaw, which has been so advised by IMAS Corporate Finance LLP as to the financial terms of the offer, considers the terms of the offer to be fair and reasonable," stated Jigsaw in its announcement. "In providing its advice to the board of Jigsaw, IMAS has taken into account the board of Jigsaw's commercial assessment…
"Accordingly, the board of Jigsaw intend to recommend unanimously that the Jigsaw shareholders accept the offer, as Jigsaw directors who hold Jigsaw shares (in a personal capacity or through related trusts or a nominee or nominees) have irrevocably undertaken to do so in respect of their holding, amounting in aggregate to 4,198,670 Jigsaw shares representing 40.84% of Jigsaw's issued share capital as at November 18, 2022."
With its registered office in Harrogate, Jigsaw is the name behind NCI Insurance, Rescuemycar.com, Sterling Rock, 4Paws, and Vehicle Rescue Network.