Previously blocked insurance deal crosses finish line | Insurance Business UK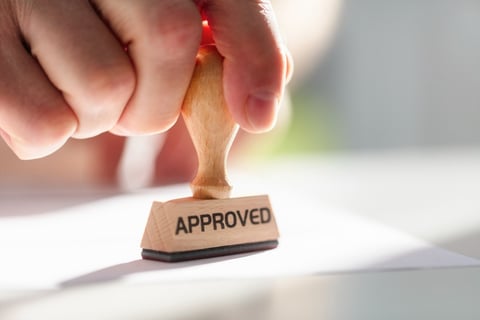 After hitting a snag last year, Vienna Insurance Group (VIG) has now officially acquired the Hungarian businesses of Dutch insurer Aegon as part of VIG's wider swoop for Aegon's insurance, pension, and asset management businesses in Central and Eastern Europe (CEE).
Local authorities in Hungary have approved the transaction, gross proceeds of which amount to €620 million. Initially, back in April, a decree from the Hungarian Ministry of Interior said the deal with "foreign investor" VIG had been denied.
Now it's been noted that Hungarian state holding company Corvinus will be acquiring a 45% interest in VIG's business in Hungary. The stake purchase is slated for completion on March 25.
Separately, Aegon chief executive Lard Friese said the completion of its divestment in Hungary "marks an important step in the transformation of Aegon as we narrow our strategic focus to select core and growth markets, and further strengthen our balance sheet," while thanking Hungarian colleagues for their significant contribution to the group over the years.
Meanwhile, the Polish, Romanian, and Turkish parts of the broader agreement with VIG are still awaiting approval. Aegon said these are expected to be finalised within the year. The whole CEE sale is worth €830 million.
"With the closing in Hungary," stated VIG CEO Elisabeth Stadler, "we will achieve our target of being among the top three in the market by the end of 2025 already in 2022 and take over the market leadership in Hungary.
"We acquire very well positioned companies that enrich our broad diversification and offer us new opportunities in asset management and pension fund business. These are two business areas that we want to intensify and expand as part of our ongoing strategy programme VIG 25."
For Aegon, divesting its operations in Hungary will mean an approximate €400 million increase to the group's International Financial Reporting Standards equity in the first quarter of 2022.
Additionally, the Netherlands-headquartered insurer announced a €375 million tender offer as a means to reduce debt, as well as a share buyback sometime this year.