Verlingue makes double swoop | Insurance Business UK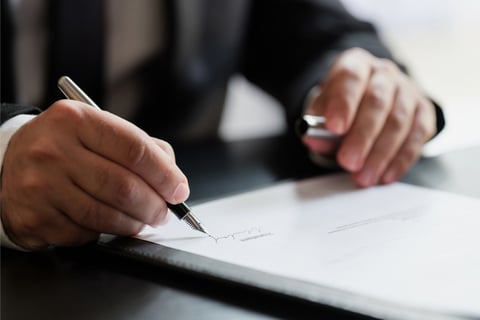 France-headquartered brokerage Verlingue, which has 24 offices in Europe and is the parent company of UK-based Verlingue Ltd, has made two acquisitions.
Snapped up for an undisclosed sum were insurance broker Cabinet Depeyre and underwriting agency Depeyre Solutions. The latter specialises in business risks for brokers and general agents, while Cabinet Depeyre is an expert in consulting and management of complex business risks.
Jean-Michel Depeyre, who heads both firms, commented: "With Verlingue, I firmly believe that our teams will be able to provide even better support to our customers and provide them with all the solutions offered by a company with which we already share common values and a vision of our role as a trusted partner in risk management."
According to Verlingue, which recently bought RT Global Insurance in Portugal, acquiring Cabinet Depeyre and Depeyre Solutions in France consolidates the group's external growth dynamic as part of Verlingue's 2024 strategic plan.
Chief executive Gilles Bénéplanc stated: "Verlingue has a powerful, sustainable, and profitable growth strategy in place. In a consolidating business sector, being a family-owned broker with an ambitious and long-term vision allows us to map out great plans for the teams that decide to join our adventure. I'm delighted that Jean-Michel Depeyre has jumped on board."
A subsidiary of the Adelaïde Group, Verlingue employs 1,200 people and is a €2.2 billion GWP (gross written premium) business.