Professional indemnity insurance provider exits | Insurance Business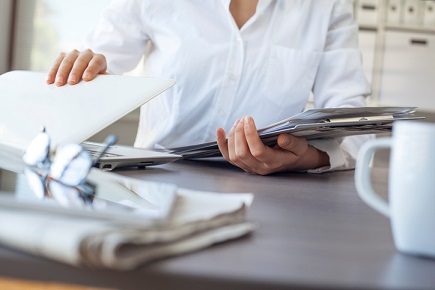 Exactly a month ago APRIL UK confirmed its withdrawal from the UK private medical insurance market. Now another company has called it quits, but this time the casualty comes from the area of professional indemnity.
Libra Managers, which provides professional indemnity insurance underwritten at Lloyd's of London to big-shot solicitor firms, will cease to underwrite any new business come October, according to a report by The Law Society Gazette. Describing Libra Managers as an "elite provider," the report said the move will impact numerous top law firms.
"After careful consideration, Libra has concluded that current market conditions are not compatible with sustainable and responsible underwriting," the firm told the Law Society of England and Wales.
No further details have been provided at this point. In APRIL UK's case, it reached an agreement with AXA PPP healthcare for the latter to offer continuation of cover to affected policyholders.
Meanwhile Libra Managers won't be the first in recent months to close its door on professional indemnity.
"In this challenging environment, we have continued to take action to protect our balance sheet, with the application of rigorous risk selection criteria in marginal classes and the decision to withdraw from certain classes such as international professional indemnity and general aviation," said Brit group chief executive Matthew Wilson earlier this month when the insurance group announced its interim results.