Berkshire Hathaway Specialty Insurance expands offerings in Ireland | Insurance Business UK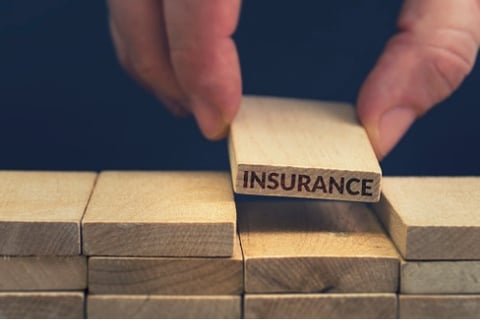 Berkshire Hathaway Specialty Insurance (BHSI) has launched new commercial professional indemnity products for the Irish market.
In Ireland, where BHSI trades under Berkshire Hathaway European Insurance DAC, the company already provides primary solutions via its "Executive First" directors' & officers' (D&O) liability insurance for commercial customers and "Professional First" asset management liability and financial institutions civil liability for financial institutions.
Now the insurer has rolled out a new suite of Professional First coverages spanning architects, engineers, and consultants professional indemnity and project-specific professional indemnity, design and construct liability, and miscellaneous professional indemnity insurance.
"Companies in the Irish market face growing and evolving management and professional indemnity exposures at the same time they are navigating challenging and uncertain insurance market conditions," said Caoimhe Gormley, head of executive and professional lines in Ireland.
"BHSI is pleased to provide companies across Ireland with a wide range of new executive and professional lines options backed by the certainty of stellar financial strength, our long-view underwriting, and the excellent service that comes with our CLAIMS IS OUR PRODUCT® philosophy."