BLM unveils D&O fines tracking tool | Insurance Business UK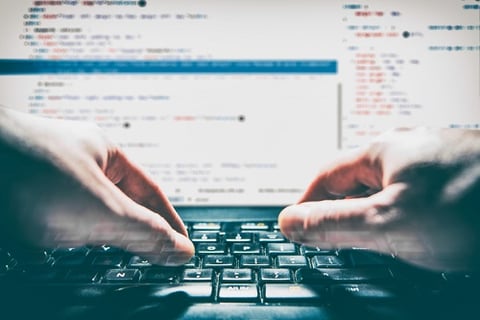 BLM has introduced a new tool that can help insurance companies track the fines levied upon UK SMEs.
The insurance risk law firm's new D&O Tracker is free to use for insurers, brokers and corporates. It tracks fines from four major UK regulators, including the Serious Fraud Office, Financial Conduct Authority and the Information Commissioner's Office. In addition, it also records compensation and legal costs orders, and the term of any custodial sentences against directors.
Using data gathered by its new tool, BLM reported that UK SMEs have received more than £100 million in fines from UK regulatory bodies over the last four years.
"Our D&O Tracker not only underlines the sheer scale of the fines, and an upwards trend, but exposes the dangers facing SMEs in particular that either have inadequate cover or none at all," said BLM professional indemnity partner Alex Traill.
Traill added that although D&O cover is popular with larger corporates, the same cannot be said of SMEs.
"Either directors and officers are genuinely unaware of the need for cover or they think they'll never need it. But as our D&O Tracker shows, there is a growing need for it," he commented.
BLM also found that there has been an increasing trend towards cyber-related fines, with large fines in excess of £50,000, which are handed down by the Information Commissioner's Office.
"Many D&O policies extend cover to directors for claims arising out of cyber liabilities, including access to specialist crisis management consultants to minimise adverse publicity, which is often one of the biggest aftershocks of a cyber event, particularly in a post GDPR climate," said BLM partner Ross Baker.
The tracker can be downloaded on BLM's website.