Inperio announces MGAA membership | Insurance Business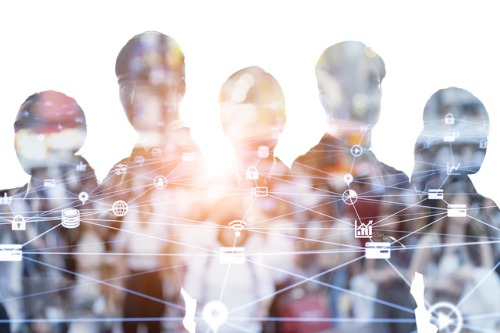 Managing general agent Inperio (London) Limited is now a member of the Managing General Agents' Association (MGAA).
"Since its inception, the MGAA has transformed the perception of the MGA market, improving standards and ethics across the member community," said Inperio product development manager Alan Brett in a release.
"Inperio and MGAA have shared ambition of standards, ethics, and professionalism. As a business that continues to invest in the capability of its staff, we were naturally attracted to the support the MGAA can offer."
Set up in 2014, Inperio provides professional indemnity insurance for solicitors, independent financial advisers, and, soon, insurance brokers. The MGA, which is backed by a number of Lloyd's and company market insurers, also specialises in political violence coverage.
Commenting on the membership, Inperio chief executive Simon Lovat stated: "The MGAA reflects our values including a commitment to integrity, technical capability, and innovation.
"Due to the professional esteem that the MGAA carries in the intermediated market, the association can assist in widening our broker distribution as our audacious product development plans continue at pace."
Welcoming Inperio, MGAA CEO Mike Keating said it is "great to see" another niche managing general agent bringing what he called "true innovation" to the market.
"They are joining at an exciting time in the evolution of their business," noted Keating, "and we look forward to helping to support their plans."