Just announced – the UK's five-star professional indemnity insurers | Insurance Business UK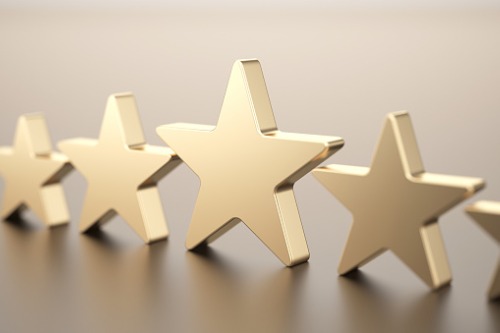 What do insurance brokers want when it comes to professional indemnity insurance (PII)? Insurance Business asked and you answered – and now the results have been revealed in the first Five-Star Professional Indemnity Insurance report.
PII, which includes everything from coverage for directors and officers (D&O) and employment practices liability insurance (EPLI) to industry-specific coverages for professionals like lawyers, designers/architects, doctors, accountants and construction professionals, has been a central focus for the insurance industry over the last year with claims revolving around the pandemic and business interruption. In addition, the segment has been undergoing a correction, with the unsustainably low rates of a previously soft market hardening as insurers reduce their risk appetite, line size deployment and capacity in the face of a daunting COVID-19-fuelled economic downturn.
"Economic uncertainty, a prolonged lockdown environment and the fallout from the pandemic in general have led to the potential for increases in a range of losses across various insurance sectors, including financial lines," says Jacqueline McNamee, the CEO of C-Quence, an insurtech MGA that offers management liability coverage, including D&O, in an interview as part of the report.
As such, it's become more important – and arguably more difficult – than ever for brokers to find reliable policies that provide underwriting expertise, claims payment and processing, and, of course, value for money.
That's why Insurance Business set about sourcing feedback from insurance brokers over a period of 15 weeks. IBUK's research team began by conducting a survey with a wide range of brokerages to determine what brokers value in a professional indemnity insurer. The research team also spoke to hundreds of top brokers across the region by phone, asking them to rate the professional indemnity insurers they had worked with over the previous 12 months. At the end of the research period, the insurers that received the highest ratings from brokers in terms of work quality, specialist expertise and client service were declared Five-Star Award winners in professional indemnity. Now, the results have been revealed in our comprehensive Five-Star Professional Indemnity Insurance Report.
In addition to finding out which firms scooped a five-star rating overall, you can also discover individual category winners across EPLI, multinational, SME, D&O, lawyers, accounting and financial, construction, medical and more – such as non-profit and charity winner Markel UK.