Medical professional liability underwriter joins Coverys Syndicate 1975 | Insurance Business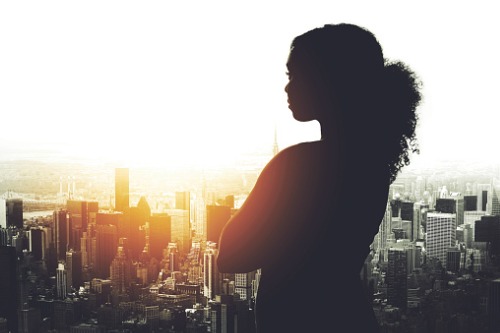 Priya Fathers has been named medical professional liability (MPL) underwriter at Coverys Syndicate 1975 effective immediately.
"The success of Syndicate 1975 to date has been built on the combination of industry-leading data and analytics and the medical liability expertise across Coverys," said Coverys Managing Agency chief executive Robin McCoy.
"Priya has built a reputation in the MPL sector for her knowledge and quality underwriting, and I am delighted to welcome her to the team as we embark on the next chapter of our growth in the Lloyd's market."
Fathers has more than 15 years of specialist underwriting experience, having previously served as underwriting manager for medical malpractice at W/R/B Underwriting. Her credentials also include working in a consultant capacity to Willis Towers Watson in the MPL space as well as MPL underwriting roles at Swiss Re, Newline, and Atrium.