Insurance disruptor stops selling policies in the UK | Insurance Business UK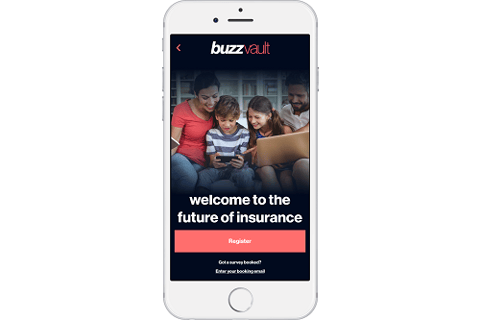 "We are currently undergoing a restructure of our insurance business which means we are no longer selling insurance policies in the UK."
That was the brief declaration made by home insurance disruptor buzzvault on its website while instructing policyholders how to get in touch if they would like to make policy changes or cancel their coverage altogether.
Similarly, clients with valid quotation/renewal invitations that they would like to accept are advised to contact buzzvault's customer services team which is "on hand to help" Monday to Friday via phone and email.
Launched in December 2018, buzzvault's offering centred on the ability to create updatable digital inventories of policyholders' home contents for personalised and appropriate insurance coverage.
Insurance Business has reached out to buzzvault for further details on its restructure.