Arc Legal and CETA announce cyber partnership | Insurance Business UK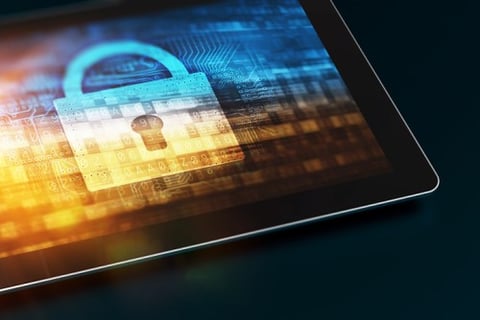 Arc Legal Assistance and CETA Insurance have extended their trading partnership with the addition of "Cyber Support" to Arc Legal's commercial product portfolio. Arc Legal Cyber Support is a dedicated service to help small and medium-sized enterprises (SMEs) survive a data breach after a cyber attack.
The Cyber Support service provides Arc Legal SME customers – businesses with a turnover of £5 million or less – with 24-hour access to expert advice after a breach involving personal data.
According to a release form Arc Legal, the insurance covers the cost of forensic and technical services to investigate the breach and restore systems, as well as helping the SME communicate with regulators and customers. The service also provides cover for some financial damages, penalties and fines.
"The recent global 'WannaCry' ransomware attack has highlighted the direct exposure SMEs face in the connected environment," said James Waddy, Arc Legal commercial development manager. "Cyber Support responds directly to the needs of SMEs by limiting the impact of any damage or loss of data such an attack might cause."
The Cyber Support service is the latest addition to Arc Legal's partnership with CETA. Arc Legal already provides CETA Insurance with commercial, marine and static and touring caravan legal expenses insurance products.
Related stories:
Arc Legal gets call from British Transport Police Federation
Almost a third of UK firms lack cybersecurity insurance - report