Almost a third of UK firms lack cybersecurity insurance - report | Insurance Business UK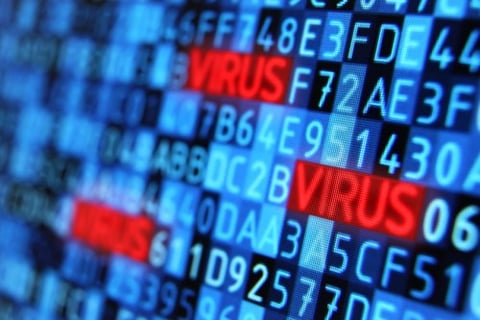 Nearly a third of UK firms have no cybersecurity insurance, according to a new study.
The study, conducted by FICO and Ovum, found that 31% of UK executives said their firm had no cybersecurity insurance. The UK is doing slightly better than other countries surveyed, where an average of 40% of firms lacked cyber coverage.
However, just 28% of UK firms surveyed had cyber insurance that covered all risks - and most firms said that insurers need to improve the risk-assessment process. Just 31% of survey respondents thought that their premiums reflected an accurate assessment of their risk, and 11% said they didn't know how their insurance was priced.
"The UK will soon be subject to General Data Protection Regulation, which introduces high fines in cases of data breach," said Steve Hadaway, FICO's general manager for Europe, the Middle East and Africa. "Even if attacks don't increase in volume, firms could end up paying more, which makes having comprehensive insurance more important.
"At the same time, companies have a right to expect that they will pay less if their protection is better. The onus is on the cybersecurity insurance industry to make insurance rates that are fairly set for each individual firm, based on a sound analysis of its risk."
Related stories:
Chubb creates regional cyber risk manager role for Europe
Fitch wants caution in cyber insurance approach