AXA sheds light on huge issue with small businesses | Insurance Business UK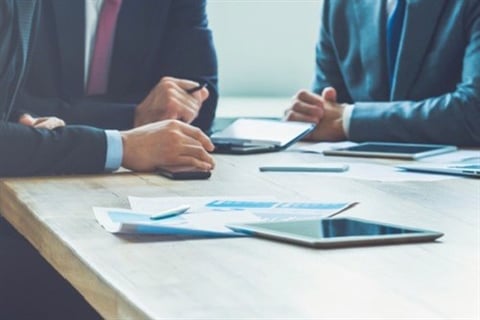 If figures from the latest small business study conducted by
AXA
are anything to go by, then it looks like a significant number of entrepreneurs are underestimating the need for insurance.
The survey revealed that most start-ups founded in the past three years operate without any cover whatsoever. According to AXA, only four in 10 said they had insurance of any kind.
It found that the most serious gap was in employers' liability insurance, which covers workplace injuries and illness. The survey showed that just 41% of those who have taken on eligible staff have this cover, despite the fact that it is a requirement and non-compliance is penalised.
Here are the numbers:
72% of those without cover said their business was 'too small' to need it
25% had not considered it at all
8% said it was too expensive
3% had forgotten to renew
"The key finding of this survey is that people are operating businesses without insurance because they think they are 'too small' or 'too young' for risk. We see no evidence in our claims figures that this is the case: we regularly settle injury claims on behalf of microbusinesses that top the million pound mark," said Gareth Howell, managing director, AXA Direct.
He continued: "That isn't unusual these days at all, and the amounts claimed in compensation are likely to increase following the Government's change to the Ogden rate in March of this year. Added to that is a significant rise in property damage claims too, as the value of fixtures, fittings, and floorings is going up in British properties across the board."
The report added that freelance professionals are the least insured section of the UK economy – only a quarter of those in their first three years of business have professional indemnity cover. This is worthy to note as the UK experiences the most rapid rise in self-employment in its history.
Claims against small firms are forecast to increase in value, according to Howell, with a wider range of occupations being affected. "Compensation culture has played its role here. Having a greater proportion of young businesses in the economy also contributes, as they can be less prepared for pitfalls and mistakes than firms that have been around longer," he said.
Related stories:
Are UK SMEs willing to spend big on cyber security?
Are SMEs underinsured when it comes to professional indemnity?