Beazley boosts life sciences offering | Insurance Business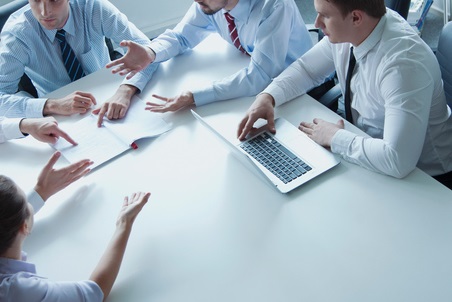 After enjoying a strong start upon launch a year ago, specialty insurer Beazley is now ready to expand on its life sciences insurance offering in the UK.
It is now launching a new policy to protect the sector's small and start-up research and development focused organisations. The offering provides broad UK cover focused on clinical trials, medical devices and diagnostic and testing laboratories with capacity up to £5 million.
The wording includes professional indemnity, public liability, products liability, medical malpractice and more; as well as including options for barcode rectification costs, product recall and research and development restoration costs.
"Our launch comes at a time when research clinics and laboratories face intense pressure to increase testing for COVID-19 and to find a vaccine or other means to curtail the spread and impact of this deadly virus," said Kirsten Shastri, international healthcare underwriter and lead underwriter who established the offering for UK & Lloyd's international business.
"The development of this cover has been achieved by close co-operation between Beazley's specialist life sciences underwriters globally and healthcare claims team and by listening to brokers and clients in respect of the continuing metamorphosis and product innovation. This has helped us to provide a bespoke offering for an ever-changing risk landscape."
Evan Smith, the global head of miscellaneous medical & life sciences at Beazley, added that there is an increasing need for insurance cover within the market, particularly given the changing requirements of clients.