Equipsme continues partnership streak | Insurance Business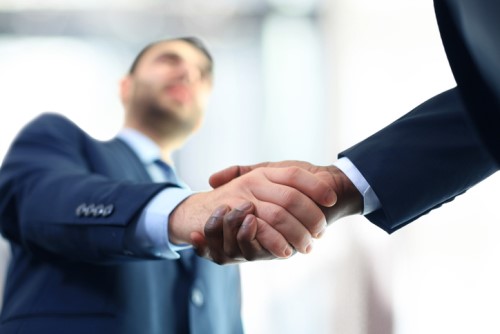 Chartered insurance broker Luker Rowe is Equipsme's newest distribution partner.
Joining the SME health support plans provider's exclusive panel, Luker Rowe brings nearly three decades of broking experience. The Amersham-based firm specialises in business insurance, lifestyle insurance, and audio visual & events insurance.
"We're really excited to have the opportunity to provide our clients with a valuable cover that few brokers in the country have access to and view the Equipsme health support plans as a real value-add to our existing range of solutions," commented Luker Rowe marketing brand leader Kyranjeet Sanghera. "It is such a simple, value-for-money concept compared to the traditional PMI offerings available to SMEs.
"Gavin and the team at Equipsme have made it easy for businesses to understand, using everyday language and barely any questions. More importantly the various cost and upgrade options give businesses and their workforce full control over what elements of their health and wellbeing they cover and what they pay."
Meanwhile Equipsme distribution director Gavin Shay said they are looking forward not only to working together but also to achieving great results.
Referring to the latest panel addition, Shay noted: "They are committed to providing their clients with intelligent advice to help them manage the day-to-day risks that they face and protect the health of their business. They have totally bought in to the value that the Equipsme proposition delivers and we've bought in to their enthusiasm."
Sanghera also called the tie-up a win-win, adding that they "can't wait to get started" offering the new cover.