Equipsme in new distribution deal | Insurance Business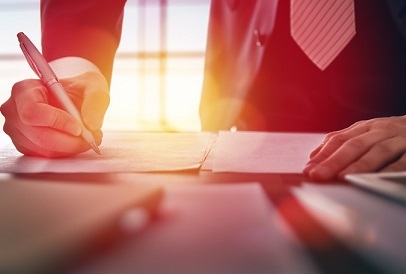 Equipsme, whose managing director Matthew Reed two months ago said they've "far exceeded the number of retail distribution partners originally anticipated," has revealed another partnership.
This time it's the turn of broker Watkin Davies to get a piece of the action as the SME health insurance plans provider wastes no time in ramping up its distribution efforts. The independent insurance broker, one of the largest in Wales, has been tapped as Equipsme's exclusive distributor for the Welsh market.
"We've been looking for the right health insurance proposition for our staff for some time and in finding out more about Equipsme, we found the perfect fit for our needs," said Watkin Davies managing director Georgina Dixon. "It's competitively priced with the added bonus that our staff can choose to extend cover to their family.
"Having Equipsme cover themselves, our team is ideally positioned to discuss its benefits with our SME clients. It's a smart, affordable solution to a real business need and we're excited and proud to be the exclusive provider here in Wales."
Watkin Davies operates out of offices in Cardiff and Newport.
"SMEs are the lifeblood of the Welsh economy, responsible for over 40% of turnover and providing 62% of private sector employment – yet few appear to include health insurance as part of their employee benefit programmes," noted Gavin Shay, distribution director at the healthcare MGA.
"There is clearly an enormous opportunity for us in the Welsh market and we have found the right partner in Watkin Davies to help us maximise that opportunity. They are hugely proud of their Welsh heritage and passionate about providing their customers with the very best service and support."