GDPR an opportunity for SME brokers, says Broker Network | Insurance Business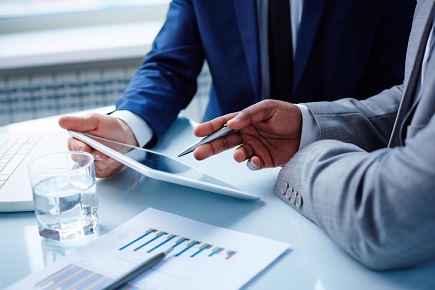 The General Data Protection Regulation (GDPR) offers commercial brokers a chance to add value by providing advice and expertise, particularly to SME clients, according to
Broker Network
.
While some have viewed the legislation, which comes into force next May, with trepidation, brokers will have the chance to turn challenge into opportunity, according to Tim Rolfe, chief product and underwriting officer at the national network.
"The great news is that the brokers we have been talking to, and in particular our Broker Network members, are very well versed and very used to new and changing regulation. They have a good enough understanding and enough confidence to be able to take these challenges on, and turn them into advantages in the way that they deal with their customers," Rolfe told
Insurance Business
.
While brokers and insurers alike need to adapt their own businesses to the incoming regulation, because the GDPR isn't aimed at the insurance industry specifically, it presents a unique opportunity.
"It applies to every one of brokers' commercial customers too. The GDPR is an opportunity for them to go out and speak to their SME customers," Rolfe commented.
Smaller businesses are likely to lack expertise when it comes to assessing data risk, and until now may have underestimated their exposures. Under the GDPR, however, the stakes will be higher, including a potential fine of up to €20 million (£18 million) or 4% of group worldwide turnover.
"It's always been a very intangible risk as fair as SME customers are concerned," Rolfe said. "They wouldn't see that they have the same kind of risk as a company like Sony or Uber would have in having a breach of data regulations.
"In reality, the risk of that happening and the risk of them being fined as a result of a breach in data regulations is significantly higher than having a flood or a fire, which they would naturally want to insure," he went on to say.
In today's digital world, the data arena is "like the Wild West," Rolfe added.
"It's changing every day, and regulation and legislation can't really keep up with that Wild West environment, where data is moving about and we don't really have much control over it," he noted. "Under the GDPR, the customer can crystalise what that risk actually means to them, and therefore we need to do something about it."
Related stories:
Why it's time to be proactive with cyber insurance
Insurers warned to assess data exposures ahead of GDPR