Insurer: Only 15% of SMEs offer disability/income protection | Insurance Business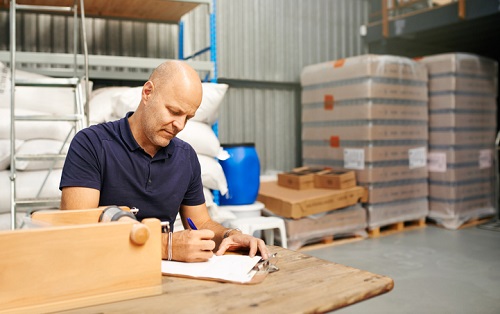 Budget constraints and the idea that the business is not big enough – these are among the reasons for not providing benefits beyond pensions to workers at small- and medium-sized enterprises (SMEs).
In fact, according to MetLife UK, only 15% of SMEs offer disability/income protection to their staff while 39% provide pensions with above minimum contributions. Other benefits include life insurance (27%), health-related ones such as gym membership (23%), and critical illness (18%).
It is no surprise then that MetLife UK's nationwide poll of companies employing between 50 and 300 people showed that 63% of SME bosses worry about a protection gap for their workforce in relation to employees at larger firms.
Perhaps what's even more worthy of note is the finding that 69% of senior managers think they should be providing benefits beyond pensions.
"SMEs are very much focused on retaining and recruiting staff and recognise the significant role that benefits in addition to salaries can play," commented Adrian Matthews, employee benefits director at MetLife UK. "It is interesting they believe they have a duty to offer staff more.
"The issue of the protection gap between SME staff and employees at larger corporates is however a concern for substantial numbers of senior managers who see the life insurance and income protection that major employers offer and wonder how they can compete."
Matthews stressed that budget is just a perceived issue, saying the actual costs are much more affordable than SMEs think.
"Group life can cost as little as 0.3% of payroll and group income protection 0.5%," noted the employee benefits director.