LV=Broker offers bespoke SME coverage with Optimum product line | Insurance Business UK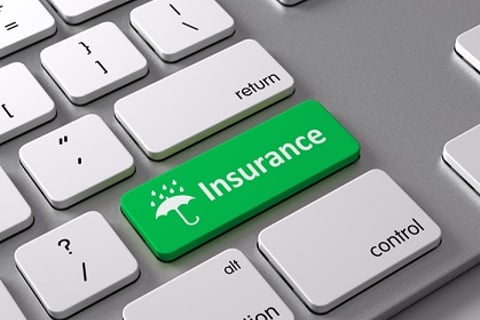 LV=Broker announced that is tapping the small and medium enterprise (SME) market with bespoke bundles of its existing product lines through the Optimum brand.
In a statement, the firm said that the SME product line will range in cover from £10,000 to £100,000 in the wholesale, manufacturing, leisure and general commercial sectors.
Optimum is positioned to cater to SME clients by adopting a holistic approach to coverage through the provision of reputation and trading ability protections alongside the more traditional insurance coverage for physical building and property, the company also said.
"It can often prove detrimental for both brokers and their customer to assume that one size fits all with SMEs. (They are) increasingly likely to change brokers if they can't get a tailored solution for their needs," the statement concluded.
Related stories:
LV= Broker teams up with Octo Telematics
LV= Broker launches buildings insurance for properties in trust