New insurance broker to enter UK SME market | Insurance Business UK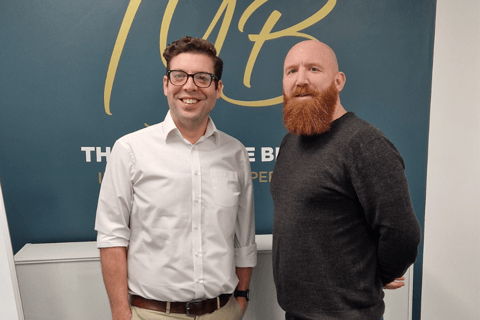 A new independent commercial insurance broker will be launched this month.
Insurance Business can reveal that The Yorkshire Broker (TYB) is entering the UK SME (small- and medium-sized enterprises) market in early February. The firm was set up in 2022 by managing director Martin Weaver-Parker (pictured left) and commercial director Phil Hodgson (pictured right).
"We know that business leaders have enough to do without worrying about what happens if they're faced with the unexpected," Weaver-Parker said in an emailed release. "The last few years have been disastrous for some businesses.
"We want to make sure that businesses are protected, leaving leaders to concentrate on building success, not worrying about failure. Our economy needs growth, and we're giving businesses the confidence to do that and we're making it personal."
Based in Castleford, TYB aims to become a £1 million GWP (gross written premium) business by 2024.