New Lloyd's broker launches | Insurance Business UK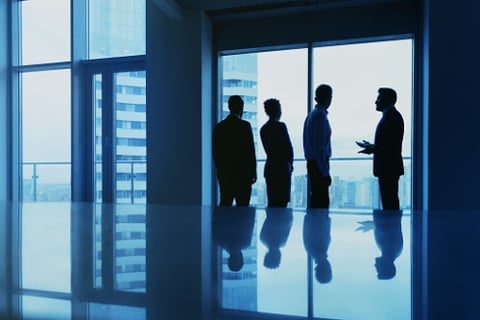 There's a new player in the London market in the form of Lloyd's broker Ballantyne Brokers Ltd.
Born December 01, the independent brokerage is owned by its management team – co-founders Ross Ballantyne and Richard Spragg, non-executive chairman David Ledger, and operations director Alex King. The company, which will initially focus on SME programme business, enjoys the backing of investor K2 Insurance Services LLC.
"We founded Ballantyne Brokers Ltd in the belief that excessive market consolidation disenfranchises clients and there is strong demand for a new broker in the market," said Ballantyne, the former Decus Insurance Brokers chief executive whose credentials include years spent at Minet, Miller, RKH, and Aon Benfield.
"As a new broker, we will leverage technology to ensure efficiency while delivering an outstanding client-focused offering, where every client is treated as a priority. I'm delighted that we've realised our ambition, and with support from K2 Insurance Services, we are building out our capabilities and welcome new team members who share our vision."
Spragg, meanwhile, previously worked at Sedgwick, Lambert Fenchurch, Gallagher, and RFIB.
He commented: "Consolidation among the big brokers, the hardening market, and the impact of COVID are all combining to create client demand for an effective and viable alternative – which is what Ballantyne is.
"Our commitment to investment in technology, combined with an exceptional team, will ensure we stand out in the marketplace and will be decisive as we drive the expansion of the business and our client base."
Also a familiar name at Ballantyne is Ledger, who retired in 2018 after serving as Aon Benfield UK chair and Aon UK chief operating officer. King, whose career began at Accenture, is a Deutsche Bank and Credit Suisse alum who brings operations expertise.
It was noted that the new business is currently discussing with "ambitious" individuals and broking teams for its buildout.