New recommendations could slash business insurance premiums | Insurance Business UK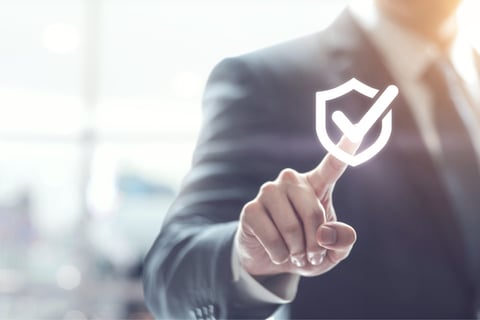 Aiming to protect insurers and businesses from fraudulent personal injury claims, the Government is exploring changes to the extent of duty of care owed by businesses owners to clients on their premises.
A cabinet committee on insurance reform is also calling for legislation attaching greater importance to the use of warning notices and injury waivers at sports and training facilities.
In a statement obtained by The Times, Justice Minister Helen McEntee said that the Government is committed to considering changes to the Occupiers' Liability Act and the Civil Liability Act "to ensure that duty of care is fairly balanced when it comes to the responsibility of the premises and the responsibility to avoid injuries."
She added that possible amendments were also geared at "increasing protections for consumers, businesses, sporting clubs, and community groups."
Minister for Enterprise, Trade and Employment Leo Varadkar said the Government was also mulling increasing penalties for those found lying under oath.
"We're making perjury a statutory offence, which will help to crack down on fraudulent claims," he told The Times. "Anyone who lies in court about an inflated claim should face the consequences."
"The consumer watchdog was asked to carry out an examination of the public liability insurance market because we have all heard stories of increasing insurance premiums for businesses who haven't had a claim. This is due to be published in November," he said.