Online SME broker reveals significant profit increase | Insurance Business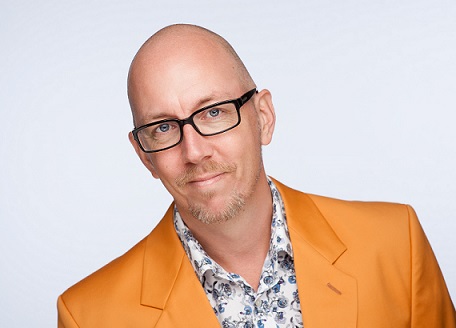 Welsh online broker Constructaquote.com, which specialises in insurance for businesses from tradesmen to consultants, has announced a pre-tax profit increase from £411k to £709k.

The Caerphilly-based broker saw company turnover jump to £10.77m in the year ending 30 September 2016, compared to £7.77m in the previous year, with administration expenses increasing to £1.65m from £1.46m. Operating profits jumped from £348k to £663k, in what the company's CEO described as a "significant improvement."
Chief exec Lyndon R. Wood told
Insurance Business
that the company utilises a digital model due to its larger reach.
"The market is far bigger online than offline and it provides us the ability to reach tens of thousands of our customers and potential customers and to demonstrate our expertise," Wood said of the business, adding that the firm understands the online world "deeply" and is learning constantly.
Trading online means that customers are able to self-serve and can purchase cover at any time of the day, and means the business can communicate with clients through multiple channels, Wood said. But the personal touch is important too.
"We are sizeable online but also have our key account managers who can visit customers with more requirements anywhere in the UK," he explained, adding that regular interaction with customers is key.
But despite the company's digital business model, Wood said he does not see Constructaquote.com as being in competition with more traditional 'high-street' brokers.
"There is clearly a strong demand for online business models as it appeals to people with busy lifestyles and those with demanding jobs who need to buy quality insurance from a company they trust," he commented.
"Whether it's an online broker or a high-street broker, building the relationship with the client and making sure you deliver what they need is what will make a company successful or not in the long run. We do not see high street brokers as competition at all, because they can serve a different type of customer, which we do also with our key account managers."
The company, which will be celebrating 27 years of business next month, has grown organically over time through "sticking with our core competency as an MGA, schemes and delegated underwriting broker," its leader said. The business is set to launch a new cyber insurance policy next month, which will include coverage for hardware, as the threat of cyber-attacks continues to loom over businesses.
Related stories:
Four Seasons Hotels announces hack
XL Catlin announces major international appointment