Scale of underinsurance among SMEs revealed | Insurance Business UK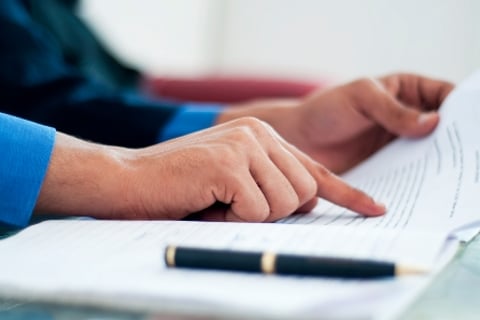 Nearly nine out of 10 brokers consider underinsurance as a concern among their SME clients, according to new research by major insurer
RSA
.
The insurer has released its
Future Impacts
report which discovered that 88% of brokers see underinsurance either as a frequent or an occasional problem for SMEs. Only 7% do not view underinsurance as a concern.
Brokers said the top three reasons for SMEs' lack of adequate coverage are:
The price of insurance policies
Businesses do not think they require the cover
Lack of awareness
Based on the survey findings, the top three risks for SMEs are economic uncertainty, increasing market competition and cash flow. However, 58% of businesses admitted not having insurance against any of these risks.
Seven in 10 business owners also said new risks have emerged since they first started their company, but a whopping 82% have not altered or increased their insurance coverage as a result of technological change.
"Our research shows a significant disparity between the issues perceived by UK businesses to be a risk and the extent to which they are protecting themselves against them," said Russell White, RSA's schemes and deals director, regions and SME, commercial.
"Many are putting themselves in a precarious position by not having anything to fall back on if they are hit with unexpected costs," he added.
Despite the prevalence of underinsurance, only 28% of brokers expect their SME clients to take out more insurance in the coming 12 months.
When the businesses were asked about their insurance, only 14% said they plan to take more out over the same period.
White said this "suggests the scale of underinsurance amongst UK businesses is likely to worsen in the coming years unless significant action is taken."
According to the report, just 54% of SMEs have reviewed their insurance in the last 12 months, while 43% have not done so for more than a year.
"Brokers need to act on this issue by providing support and carrying out regular, robust reviews with their SME clients," the report said.
"This will not only boost brokers' revenue but also help to fortify UK businesses and their contributions to the UK economy."
Related stories:
Report reveals one in three UK micro enterprises uninsured
Are SMEs underestimating their cyber exposure?