ACORD reveals the digital maturity of the world's top carriers | Insurance Business UK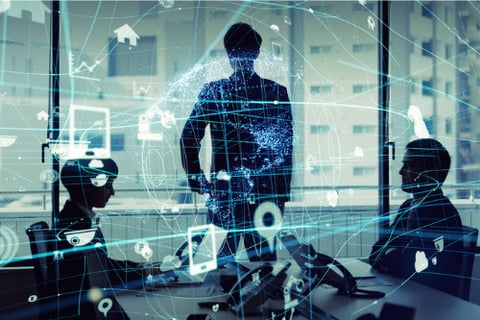 The Association for Cooperative Operations Research and Development (ACORD) has today revealed the results of its 'Insurance Digital Maturity Study', which examined the world's top 130 carriers to determine whether they have digitised the value chain. This study found that fewer than 30% of these carriers have managed this, while 13% are not leveraging digital technologies with their current business processes.
ACORD found that over half of the insurers observed are still exploring how digitisation can be applied against their business model and that much more work needs to be done for insurers to modernise. This is the 4th edition of this annual study, and it was noted that companies which are embracing digitisation to develop new, technology-led operating models significantly outperform the industry, revealing a direct correlation between digital maturity and total shareholder return.
ACORD's global MD, Chris Newman, stated that the pace of digitisation continues to accelerate throughout the industry. With digital initiatives unfolding across the insurance ecosystem, he said, stakeholders are finding that they need to embrace emerging technologies to stay competitive in the global market.
"The insurance industry is at a critical inflection point," said ACORD CEO Bill Pieroni. "However, there is no other industry better equipped to quickly identify, understand, and mitigate risk. As the industry increasingly understands that failing to digitise is a known risk, and that the benefits are material, insurers will place increasing value on its importance."