ACORD reveals winner of 2020 insurtech challenge | Insurance Business UK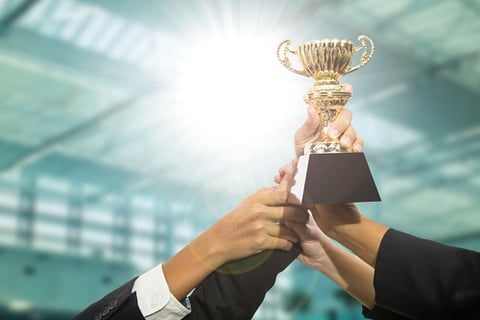 This year's ACORD insurtech challenge has reached its conclusion after an intense battle among 12 insurtech start-ups, with Virtual i Technologies rising to the top.
The ACORD InsurTech Innovation Challenge (AIIC) is hosted in multiple cities annually, this year including London and New York.
Virtual i Technologies, a patented platform for risk assessment and loss adjustment, won this year's insurtech battle in London. It will receive a $10,000 cash award and will be featured in an ACORD-promoted webinar to present its innovation, among other prizes.
"The concepts and technologies shared by the contestants today had a significant impact," said Judge Chair Caroline Bedford, the founder and head of DXC Digital Minds.
"Any one of them is capable of making a tangible impact on the insurance industry. It is of critical importance that we continue to provide opportunities for talented innovators to help shape our future – especially at this time when it is even harder to step outside of the 'getting back to business as usual' priorities. The judges and I were extremely impressed by the professionalism, passion and commitment of all involved."
Virtual i Technologies, and the runners up, will also pitch their innovations in a VIP Showcase at ACORD Industry First.
"That ACORD InsurTech Innovation Challenge brings together an exciting group of innovators who share a strong desire to bring positive change to the insurance market," said Chris Newman, the managing director – global at ACORD.
"The AIIC was the insurance industry's first competition of its kind in 2015, and we are proud to continue this tradition of recognising and supporting the emerging technologies that will advance our industry in the London market and globally."