Allianz taps AI to automate injury claims in the UK | Insurance Business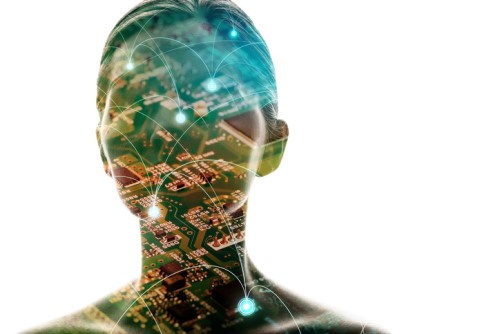 Injury claims handlers of Allianz Insurance will now have an easier time actioning UK Ministry of Justice Stage 3 claims using a new proposition launched in partnership with legal services provider Keoghs.
Previously, handlers had to check and respond to a court proceedings pack and manually download claim-related documents to be relayed to legal providers, with the outcomes subsequently shared with handlers – who would populate the information back into the system – once a Stage 3 hearing had taken place.
With Defendant Hub, handlers will now be able to perform these steps automatically and collect outcome data for low-value motor and casualty bodily injury claims by pushing a button. As soon as a Stage 3 hearing is completed, details of the award given are captured by counsel and instantly populated into Allianz's system.
Described as the "first truly" automated end-to-end digital system for Stage 3 claims, Defendant Hub is estimated to cut the time it takes to handle a claim by half an hour. It uses and builds on the technology successfully developed by Keoghs for Lauri, its revolutionary AI lawyer for the insurance market.
"We launched Lauri to enable claims handlers to achieve better outcomes without unnecessary paperwork and delays," noted Keoghs innovation director Dene Rowe. "It's great to see Allianz adopt solutions that further delivers on those ambitions, and we anticipate that it will help drive efficiencies and insights.
"Artificial Intelligence and machine learning are often portrayed as the future for insurers, but Allianz and Keoghs are already delivering an automated end-to-end solution for claims handlers using this technology today."
Meanwhile Amanda McCarthy, technical claims manager at Allianz, said the insurer is continuously looking for ways to advance its claims proposition and make enhancements for customers.
"As well as improving operational efficiency, the data collected by the Hub will enable us to drive better insight from these types of claims," she added. "The results will give us the opportunity to improve our strategies as well as having a competitive edge."