AXA UK&I modernises IT operations with Cognizant | Insurance Business UK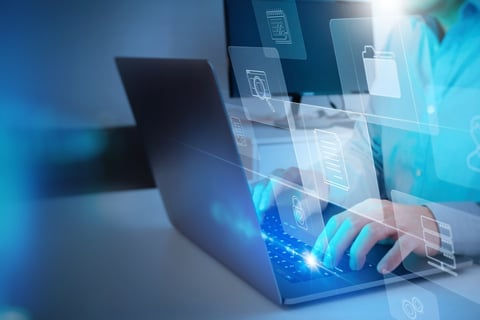 AXA UK & Ireland (AXA UK&I) has selected Cognizant as its technology partner, to help the former modernise, and manage a portion of its IT operations.
According to a release, AXA UK&I chose to partner with Cognizant as it looks to "create a more digitally-enabled, modern and agile IT environment that is data-rich, secure and sustainable with lower overall cost."
Through the new multi-year agreement between the two, Cognizant will offer multi-faceted managed and cloud migration services. Cognizant will also provide integrated IT services to AXA UK&I, which includes service desk support and maintenance, end-user computing, application development and maintenance, cloud operations, and IT infrastructure management.
"AXA UK & Ireland's priority is providing customers with the choice and flexibility that meets their insurance needs," said AXA UK&I chief operating officer Shali Vasudeva. "The foundation to deliver that is a modern, digital IT infrastructure that enables us to make data-driven business decisions. Cognizant's track record, expertise and behaviours in helping organizations simplify delivery and manage IT environments were the primary factors in choosing them as a technology partner."
"Digitally-enabled IT is critical for delivering better customer experience, bringing innovations to market faster and reducing overall cost," commented Cognizant president of global growth markets Rob Walker.
Walker added that Cognizant was honoured to be selected.
"This new partnership builds on our strong momentum as a leader in helping global insurance clients meet their ambitions," he stated.
Read more: AXA unveils financial results for first-half of the year
AXA recently unveiled its results for the first half of 2022, showing "strong performance" for H1 2022. Notably, the company's gross revenues rose to €55 billion (approx. £42.9 billion), up 1% from H1 2021's €53.8 billion.