BIMA Insurance: Mobile technology is opening up insurance to new customers | Insurance Business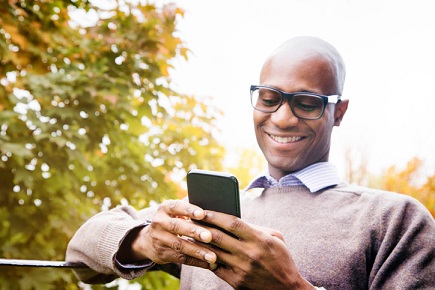 The impact of mobile technology in speeding up the process of buying insurance and making claims is often discussed, but in some parts of the world, mobile is doing something even more impressive – opening up insurance to those who've never had access to it.
The mobile insurance model is rapidly growing: by June 2016, 52.7 million policies had been issued worldwide, according to a GSMA report.

Search and compare insurance product listings for Technology from specialty market providers here
BIMA, a company that provides insurance products to traditionally underserved consumers in emerging markets, uses mobile technology and has reached more than 26 million customers across 14 countries so far.
"Mobile technology is disrupting the way people access financial services around the world," BIMA's deputy CEO Mathilda Strom told Insurance Business.
"It has democratised access to basic financial services, such as insurance, for the unbanked and the underserved on a massive scale, making insurance a much more affordable product even for those on low incomes."
Today, BIMA has announced a partnership with telecommunications giant Telefónica Movistar and underwriter Seguros LAFISE, to launch a new mobile-delivered insurance product in Nicaragua, which it describes as a key central American market.
Through BIMA's mobile technology platform, Telefonica Movistar customers will be able to sign up for life insurance through their mobile phones without needing access to a bank account.
To date, life insurance penetration in Nicaragua has remained at 3.1%, according to the Nicaraguan Association Insurance Agents. Mobile penetration, however, has reached 90% of the population.
"BIMA's success is very much underpinned by our ability to deliver a fully mobile-enabled product, from registration to premium payment all the way to claims processes," Strom said.
"The mobile and digital revolution has radically changed the way consumers interact with companies where they see efficiency, speediness and convenience as a given. Insurers around the world – not just in developing countries – must keep customer experience at the heart of product design so they can create a fully digitalised customer journey that is smooth, hassle free and straightforward."

Related stories:
How do you insure someone who lives on less than £8 a day?
Form-free claims are the future – but it should have happened "years ago"