Brightside: Use robotics where the agent is adding little value | Insurance Business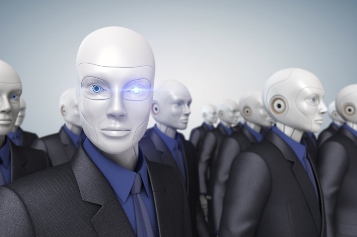 Brightside Group has offered assurances it will not be run by robots in the near future, but there's no stopping the UK insurance broker from embracing the technology.
Partnering with Data Capture Solutions (DCS), Brightside has introduced robotics to its back office – a move in line with the 'digital broker' vision set out by chief executive Mark Cliff. David Holloway, the South West firm's transformation director, said they now use robotics to deliver back-office activities like documentation, printing, and despatch.