Could you increase revenues through premium finance? | Insurance Business UK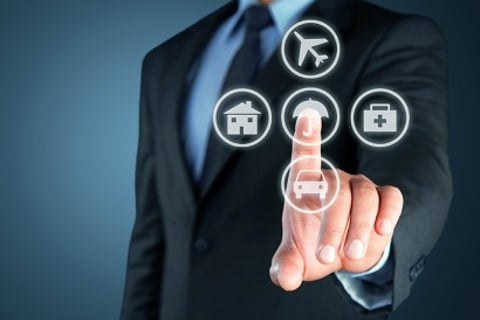 An insurtech firm that provides brokers with software that "empowers them" to manage and even fund their premium finance book has raised $36 million (approximately £27 million) of funding,
we revealed last week.
Insurance Business spoke to PremFina's founder, Bundeep Singh Rangar, about the company he has dubbed the "Uber of premium finance," and how it could help brokers to maximise revenues.
"In the same way that Uber empowers a car driver to choose when they want to work, and to basically get leads from the app… the insurance broker is empowered by us to finance the insurance premium," Rangar explained.
The start-up has developed its own technology-led platform that provides brokers with a system to both manage the premium financing process that allows customers to pay via monthly instalment plans, and even to fund or part-fund it using PremFina capital.
"Brokers are therefore not just acting as a lead generator for a financing company that then takes on the entire process of onboarding the customer and managing the customer," Rangar said.
The white-label offering allows brokers to "stay at the forefront of the customer relationship," which can help them cross-sell and up-sell policies, maintaining the same finance provider throughout.
Brokers also get a share of the finance fee charged to customers, which Rangar says PremFina is able to offer at a higher rate than its competitors, as the company's back-end costs are lower thanks to its use of technology.
The software is currently available in the UK across general insurance products, but with its recent cash injection the firm is looking to expand.
"One thing we are seeing is that we have more demand than our current capacity can cope with," Rangar said. "Increasing our staff across IT, sales and marketing, and broker support is a key aspect, and then looking at exporting the model to other parts of the world."
Related stories:
PremFina raises £27 million in funding
Endeavour launches technology and cyber facility