C-Quence taps Cytora's technology | Insurance Business UK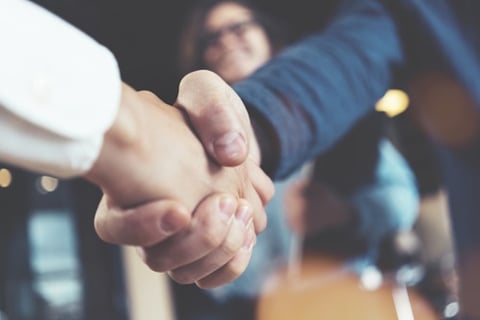 Digital managing general agent C-Quence is launching a property and casualty (P&C) suite in January with the help of commercial insurance API (application programming interface) platform Cytora.
Using Cytora's property API, C-Quence will gain a more complete view of risk by instantly connecting property, location, and other data attributes to each P&C submission. This will feed into what are described as "sophisticated" algorithms that underpin C-Quence's technology-enabled underwriting and transaction platform C-Q Elements.
"This is a weighty partnership between two organisations that have a similar ambitious vision for the future of commercial insurance," asserted C-Quence chief executive Jacqueline McNamee. "Individually we are both making a difference.
"By combining our considerable capabilities we are confident of accelerating long-needed transformation in our industry, helping brokers to place risk more easily and providing a more efficient trading experience."
It was noted that, when the P&C suite is rolled out next year, brokers can expect the same benefits they currently enjoy with C-Quence's financial lines offerings.
Commenting on the collaboration, Cytora CEO Richard Hartley said: "Our partnership with C-Quence marks an important step in the digitisation of mid-market insurance. Cytora was built to make it easier for companies like C-Quence to reinvent the status quo, embracing technology to build better customer experiences and a better understanding of risk.
"We believe C-Quence is going to drive significant positive change across the industry; we have been working with them closely for some time, and it's a pleasure to announce this partnership."