Demand for usage-based insurance booming but picture remains siloed | Insurance Business UK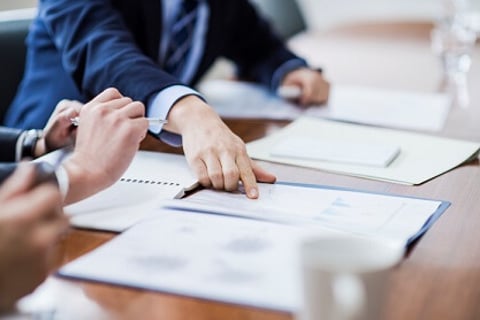 A new global IoT platform is aiming to break down barriers in insurance and speed up the global growth of usage-based insurance (UBI) – which it says remains siloed geographically.
Global provider
Octo Telematics
has launched its Next Generation Platform (NGP) with a business and technology investment of more than $40 million, designed so that insurers and carmakers can easily build on top of it.
"We see increased demand [for usage-based insurance], but insurance is not yet a global industry," Gianfranco Giannella, chief operating officer at Octo, told Insurance Business, explaining that the picture when it comes to the take-up of telematics policies remains extremely varied geographically, despite huge overall growth globally.
The two main factors that have played a part in inhibiting the growth of UBI in the past are the cost of technology, which has decreased significantly in recent years, and the rigidity of the platforms on the market, according to the COO: "10 years ago a black box sensor was more than $100 and now it's less than $20," he commented.
The development of Octo's new platform as an "IoT ecosystem" provides businesses with the ability to meet the rapidly growing global demand for UBI, which is predicted to reach 93 million global policies by 2020, according to the firm.
"It's not like it was 10 years ago where telematics was fully an external platform and was disjoined from internal processes – adoption is increasing and the integration between internal and external capabilities is key to increasing that adoption, and to increasing value generation," Giannella said.
"This platform is built to create an ecosystem of partners around it," he said, and has been specifically designed so that the insurance industry and car-makers can build their own systems on top.
"IoT is going to have a tremendous impact in the insurance industry, because the world is getting full of sensors which have an incredible potential to tell everything about many risks – not only the risk of driving, but the risk of travelling, the risk of flooding at home… all of the different types of risks that an insurance company covers are going to benefit from the IoT," he concluded.
Related stories:
SSP launches 'slick and intuitive' broking solution
CFC Underwriting ties up with experts for cyber support