DWF to invest £10 million of IPO proceeds into IT systems | Insurance Business UK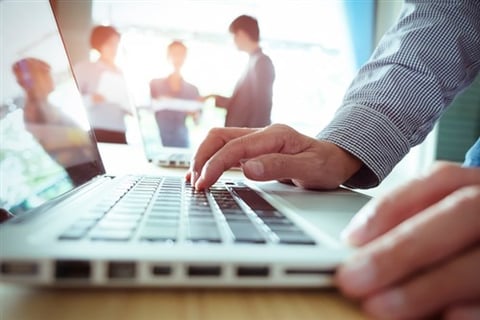 "The IPO is only the start and I am confident in DWF's strong fundamentals and continued growth prospects as a listed company."
Those were the words of Andrew Leaitherland, chief executive of DWF Group Limited, when the insurance law firm announced its initial public offering (IPO) price of 122 pence per share, which values the Manchester-headquartered company at approximately £366 million.
The London Stock Exchange flotation features more than 61 million new shares issued by DWF as well as over 16 million existing shares from shareholders. Combined, the amount represents 26% of the firm's issued share capital on admission and translates to an IPO size in excess of £95 million.
Of the net proceeds, DWF said up to £10 million will be used to invest in additional IT systems. A portion of that amount will go towards the development of the group's global platform for managed services.
Commenting on the firm becoming "the first Main Market Premium Listed legal business," Leaitherland stated: "DWF and its partner group see this as the start of the next phase of DWF's evolution and we are very pleased by the support shown by our new investors.
"We see substantial, long-term opportunity, to build on our strong track record and further develop and grow our complex, managed, and connected services capabilities, while attracting and retaining the best talent, investing in technology, and carrying out targeted M&A (mergers and acquisitions)."