Exclusive – Zurich execs unveil digitalisation plan to revolutionise international programs business | Insurance Business UK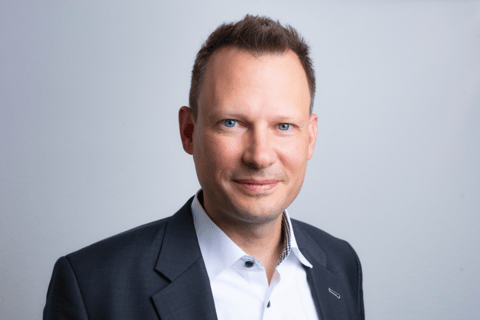 The future of insurance is knocking at an open door with Zurich Insurance Group. Today, the global insurance giant has announced its intention to digitalise the interactions with its international program customers and brokers, a move that will see it use state-of-the-art technology to streamline stakeholder interaction.
Two of the architects behind this transformation program, Marcel Weiss (pictured above), global head of commercial insurance international programs, and Vinicio Cellerini (pictured below), global head of commercial insurance customer and distribution management, sat down with Insurance Business for an exclusive interview on what this will mean for brokers, customers and Zurich alike.
At the crux of this project is a deceptively simple ambition, Weiss said – that of using modern, state-of-the-art technology to simplify this part of IP business and make it more transparent, more accessible, and able to meet the changed and changing requirements of customers. The why of the strategy was relatively straightforward. The how was more complicated, noted Cellerini, especially given the innate complexity of the IP business and how it is structured.
"When my team were looking into the strategy to move the IP business into the future, what was really needed was to say what will be required in the next three-to-five years," Weiss said. "How is the world changing from a complexity perspective with the ever-changing regulatory landscape, a complex compliance environment, and various sanctions regimes? All these things we're seeing at the moment hit the IP business. So, we came up with a really clear vision of how we want to move forward and one key piece is this digitalisation."
Read more: Zurich selects new commercial insurance CFO
Exploring the mechanisms of the IP business, Cellerini emphasised that it is a truly three-part play with the insurer, the broker and the customer each working together to craft the terms and conditions that underpin an international program. And so investments into the future of the IP business involve that whole value chain, Weiss said. Zurich's new digitisation strategy will therefore be focused on creating a seamless data flow that will connect the various customer broker and Zurich systems.
"We're heavily digitalising our IT infrastructure," he said, "and what we want to achieve as an outcome is a superior and consistent service for our customers which is both fast and high-quality."
This new strategy will see the transformation of the group's IP business workflows, and the digital exchange of data between Zurich, IP customers and brokers will make policy details and relevant risk insights available efficiently and effectively. Given the flow-through that exists within the IP business, Cellerini said, this transformation will touch on the structuring and managing of insurance programs, the binding and renewing of policies, the management of claims and the checking of existing trade and economic sanctions as well as other legislative and regulatory data.
Critical to note, however, Weiss pointed out is that Zurich's IP business digitisation is not a one-size-fits-all solution. The group works with a variety of brokers and customers across the piece, ranging from those who are strongly advanced in their digitisation programs to those just getting started on their digital journeys.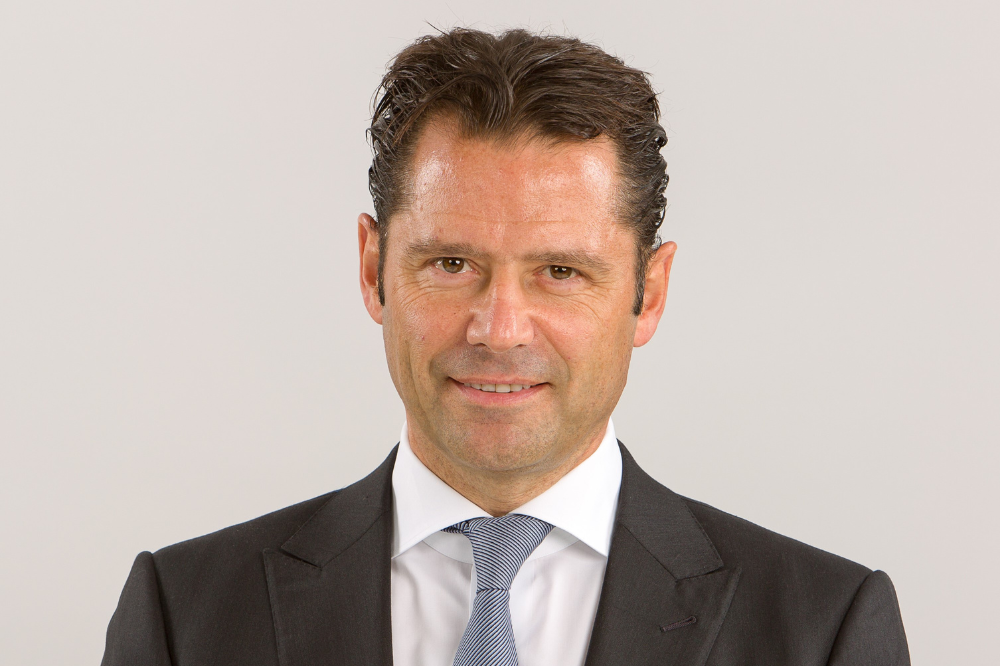 This solution caters for every business along that spectrum, not just large multinational customers or global brokers, he said. So, Zurich is able to customise this solution not just to meet the current requirements of each stakeholder but also to accompany them as they evolve along their own digital lifecycle. Depending on where a customer stands in their digitalisation journey, Zurich will connect with them either via its customer and broker portal 'My Zurich' or via an application programming interface (API) to a company-specific risk management system.
This digitalisation seeks to reduce the administrative burden facing policyholders and brokers alike as well as to enhance their overall risk management experience. It's a tried and tested advancement, noted Cellerini and one that has been driven by Zurich listening to the needs of its customers and recognising their desire to access relevant data seamlessly.
Zurich initially created this new offering in collaboration with its more digitally mature customers to see if this could work with large, complex clients, he said, and the success it enjoyed has proven the blueprint of this transformation.
"That gave us the trigger to explore how we could expand that and standardise it so we could use it for a broader population of customers and not just the very few that are so sophisticated and advanced in their digital thinking," Cellerini said. "This is how we came to the decision to roll this out to the wider IP business and to have a differentiated approach in terms of setting the level of complexity depending on the type of customers we're dealing with."
Read more: Zurich Insurance Group advances net zero target
No discussion about Zurich and its approach to innovation would be complete without recognising that the insurer has been a leader in structuring and delivering global insurance solutions to multinational customers for over four decades now. The time was right for this transformation, Weiss said, because Zurich prides itself on setting the pace of change and this was a natural next step in its technology evolution.
"Twenty (20) years ago, Zurich came up with a global system called International Programs System (IPS), 15 years ago with a breakthrough in how we manage compliance in international programs with a system called Multinational Insurance Application (MIA)," Weiss said. "Those systems were fantastic but it's 20 years later and when I compare them to today, the technology development is a complete game-changer.
"To be able to digitalise this information and to enable digital data that flows through systems, cross countries and regions globally - we have now reached a point where technology absolutely supports our business decisions."
The current environment facing brokers and customers is complex and ever-evolving, Cellerini said, and it's more important than ever for businesses to have reliable, up-to-date policy and risk data available. With those brokers and customers in mind, he highlighted that this digitisation will bring a variety of benefits – including a move towards attaining a single source of information and reducing complications across the global program business which is traditionally an incredibly complex product.
"For me, this is about efficiency and transparency," Weiss said. "I come back to our strategy which is about having the customer in the centre of what we're doing, and understanding their needs and taking it from there. Because this is a technology play but it starts with understanding the customer pain points – both what they have been in the past and what their needs are going forward in this digital age... It's about providing a single source of truth and superior service that is consistent, fast and high-quality. That is the outcome we want to achieve for all parties involved."