Getsafe secures another £46.3 million in funds | Insurance Business UK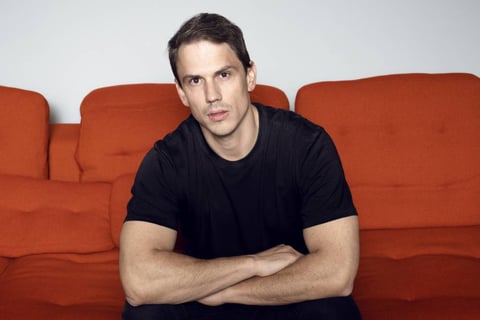 German digital insurer Getsafe, which launched its renters' insurance product in the UK last year, has secured a further $63 million (around £46.3 million) – an amount the company plans to use in funding its own insurance licence by the end of 2021 and in accelerating Getsafe's expansion in Europe.
Participated in by new investors, including major private wealth management advisory firms in Germany and Switzerland, as well as by existing backers Earlybird, CommerzVentures, and Swiss Re, the latest funding extends Getsafe's Series B to $93 million.
"The insurance brands we know today have been founded in a totally different era," commented Getsafe co-founder and chief executive Christian Wiens (pictured), whose camp began trading in 2017. "But insurance, more than many other products, can be much better when powered by technology and machine learning.
"This is why we believe that insurance companies built from scratch, on their own digital platform, are set to become the dominant insurance players for the generations to come."
Getsafe, which plans to offer holistic coverage across Europe, has applied for a licence with Germany's financial regulatory authority. The business started providing renters' coverage in its home country before expanding to car insurance in 2020.
"We don't only want to do insurance differently, but we want to make it unconditionally better," added Wiens. "The innovations in the insurance market we've seen so far are merely the tip of the iceberg. Becoming a full-stack carrier will give us the necessary freedom to take unconventional paths and to realise innovations quicker than before."