Global insurtech funding trend slashed by over 50% amid COVID-19 | Insurance Business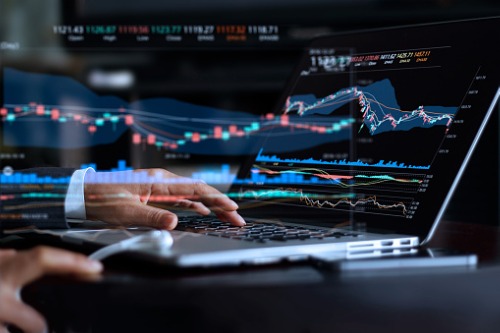 The quarterly global insurtech funding trend has been slashed by more than 50%, a likely victim of the COVID-19 pandemic, according to a new report from Willis Towers Watson. However, despite the "clear impact" of the outbreak on insurtech investment worldwide, insurtechs raised a total of US$912 billion during the first quarter.
Deal count for Q1 was at 96, up 28% from Q4 2019, according to Willis Towers Watson's Quarterly InsurTech Briefing. Year over year, deal count in Q1 was up 10%. It was the highest number of investment rounds by transactional volume ever recorded by the Quarterly InsurTech Briefing.