HB Underwriting teams up with Total Systems for digital transformation | Insurance Business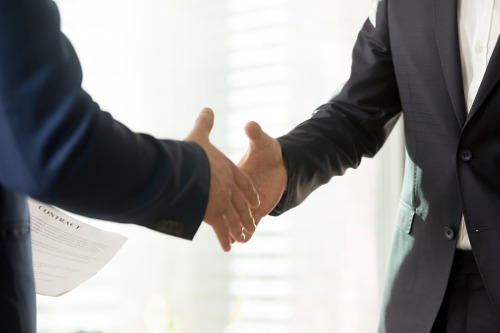 HB Underwriting has confirmed that it is now ready to "take its business into the future" by selecting specialist insurance software company Total Systems to support its tech evolution.
HB Underwriting has picked Total Systems' bluescape digital platform to help the company prepare for its digital transformation.
The decision reflects the HB Underwriting executive team's assessments related to the COVID-19 crisis, including the company's ability to deliver the same business focus and quality of service despite the impacts of the pandemic on the sector.
Kyle Lomas, the managing director at HB Underwriting, said HB Underwriting selected Total Systems not only due to its technology but also its culture and expertise.
"We chose Total Systems because they offer the best digital platform for our complex insurance needs," Lomas said.
"Just as importantly, however, they also impressed us with their professional approach during the selection process, and we see them as being a good fit culturally. They are a company that we will feel comfortable working with."
Rhys Collins, the director of business development at Total Systems, added: "We are delighted that HB Underwriting has selected us. I am confident that our technology will support their business growth and exceed expectations as they continue to enhance their reputation for efficiency in the market. We are looking forward to starting the project and building a longstanding relationship."