Hiscox in e-trading partnership with INSTANDA | Insurance Business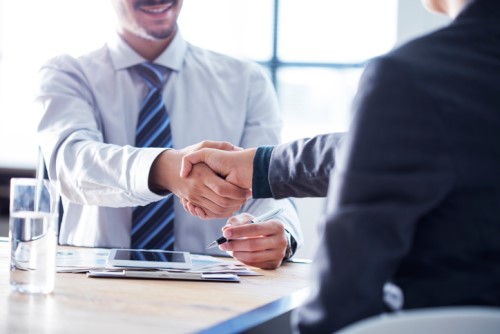 Hiscox is slated to begin using the INSTANDA platform next year as part of its European growth strategy.
The specialist global insurer has teamed up with the insurtech to add another distribution channel for Hiscox's commercial and personal lines business, with the initial product expected to start trading on the platform in early 2019. The first market to experience the tie-up is Germany.
"We are always looking to take a progressive approach to underwriting and to adopt proven innovative technology solutions that are beneficial to our business and more importantly our customers," said Hiscox Europe managing director Stéphane Flaquet.
"Following an extensive evaluation of leading technology e-trading platforms, we are pleased to partner with INSTANDA, having been impressed by the expertise of the team and their ability to deliver demonstrable results."
Throughout 2019, more Hiscox products will find their way onto the INSTANDA platform.
"Our partnership with Hiscox in Europe is another significant step forward for our business, enabling us to deliver quantifiable value to our clients," commented INSTANDA chief executive Tim Hardcastle. "Naturally, we are delighted to be working with one of the world's leading specialty insurers and look forward to helping them drive their business forward."