Hood Group gets government funds for AI project | Insurance Business UK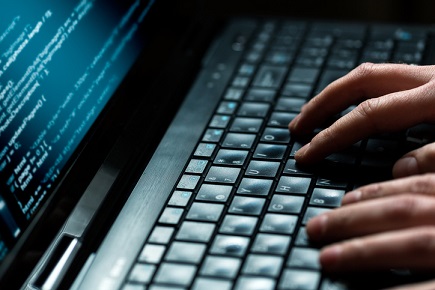 Insurance specialist Hood Group is embarking on a new project aimed at developing its data strategy, including artificial intelligence and machine-learning capabilities.
Hood Group has secured support from the government's innovation agency, Innovate UK, to part-fund the 24-month project, which will be executed by the company by teaming up with the University of Essex.
"The whole area of data, AI and machine learning has huge potential for the insurance industry as a whole and will undoubtedly change – for the better – how we can deliver outstanding propositions for our partners," said Hood Group CEO Simon Hood.
The insurance firm seeks to create a highly effective and accurate predictive modelling infrastructure that would benefit the business. And with Innovate UK's backing and the university partnership, Hood believes that the company's data analysis capabilities will reach a "new level."
"Our goal is to transform insurance and the customer experience. This means shaping personalised customer experiences, products and pricing," Hood said.
"Machine learning gives us the infrastructure to do this," he added. "It will help us better understand individual risk profiles to deliver fairer pricing and develop products that really meet individual needs."
Innovate UK is the government's innovation agency working with people, companies and partner organisations to find and drive the science and technology innovations that will grow the economy.
Related stories:
New innovation lab aims to transform client experience