How technology can help tackle climate risks in insurance | Insurance Business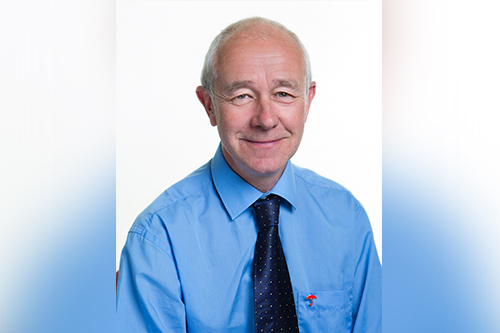 The Global Risks Report 2020, published by the World Economic Forum (2020) at the beginning of this year highlighted that, for the first time in the 15 year history of the annual risk report, environmental concerns accounted for all of the top five long-terms risks likely to have a major impact over the next decade. Since the COVID-19 pandemic hit, however, long-term risks and concerns have increasingly found themselves overshadowed by the more immediate and pressing problems afflicting businesses and individuals throughout the world.
As economies, governments and businesses restart, however, there is an opportunity for climate change policies to become embedded in the strategic development of organisations. The role that technology will play in leading this change in direction is as yet unknown, but for Mark Lawrence (pictured), the underwriting development manager for technology at Travelers Europe, it is clear that more people and businesses than ever are looking to technology to provide solutions.