INSTANDA raises £15.1 million in Series A round | Insurance Business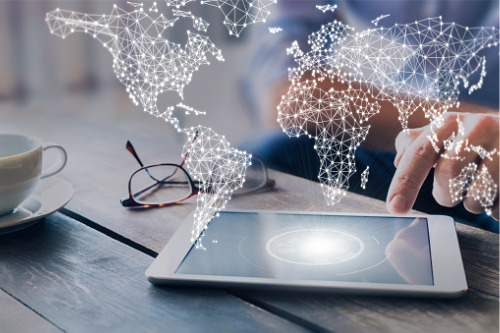 British start-up INSTANDA, which already operates in 12 countries, can now pursue further international expansion after completing a US$19.5 million (around £15.1 million) Series A fundraising round led by Assembly Capital Partners.
"As the industry's first no-code platform to cover all lines of insurance, we're putting power back into the hands of product and business development teams and offering a seamless pathway towards digital transformation whether via new products or migrating existing books," stated INSTANDA founder and chief executive Tim Hardcastle.
"Today's (March 10) fundraising announcement is an important milestone that will help us bring better insurance to more people and businesses around the world."
According to the insurtech, it plans to expand in the US, Europe, Asia, and Latin America following successive years of growth. The UK-headquartered disruptor currently has offices in the US, Chile, Japan, and Australia.
Hardcastle noted: "The insurance industry has come a long way since the coffee houses of the 17th century, but many insurers are still relying on IT systems that belong in the history books. INSTANDA was born out of a belief that technology should promote innovation, not hinder it.
"We experienced first-hand how the industry was being held back by monolithic, third-party IT systems that add layers of complexity, cost, and confusion, and we wanted to change that."
Meanwhile Assembly Capital Partners' Michael Baptista, an early investor in INSTANDA and a board member, said the "genuine innovator" can now focus on scaling.