Insurance veteran named non-executive director of ThingCo | Insurance Business UK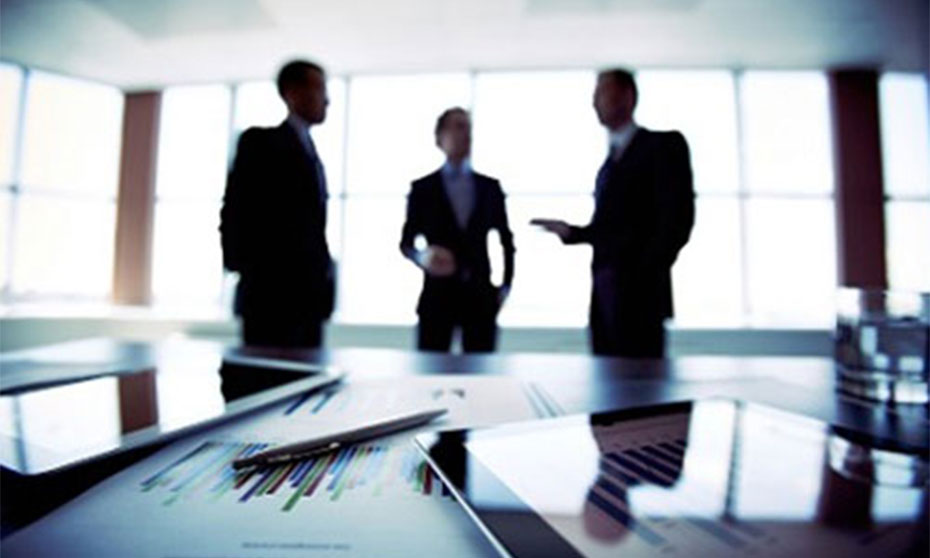 London-based insurtech ThingCo has appointed financial services entrepreneur and sports philanthropist Barrie Wells MBE as non-executive director.
Wells founded home and motor insurance operation Prospero Direct, which was later acquired by AXA and became AXA Direct. He and business partner Philippa Rothwell also founded Premierline Direct, which was sold to Allianz in 2006. Wells also served as non-executive director for Marks & Spencer Money for 10 years.
"Barrie is very selective about the businesses he works with, so the fact he has agreed to be non-executive director at ThingCo says much about the potential he sees in our business," ThingCo CEO Mike Brockman said. "He brings an immense amount of experience and will play a valuable role in helping ThingCo go from strength to strength."
According to ThingCo, Brockman has had a long association with Wells, spanning 30 years. Brockman's former business, Insure The Box, provided free insurance for a vehicle that had been donated by Wells to British heptathlete Katarina Johnson-Thompson early in her athletics career. Johnson-Thompson is now patron of the Barrie Wells Trust, which provides VIP sports experiences for seriously ill and disabled children.
"Mike Brockman is a fellow entrepreneur and a highly successful market disruptor," Wells said. "I fundamentally believe in ThingCo's mission, to use the latest technologies to make telematics work in ways that have never before been possible. At the end of the day, this is about saving lives and lowering insurance costs, and I am delighted to have an opportunity to play a part in the development of this exciting business."