Insurers are not threatened by digital – there's a different problem | Insurance Business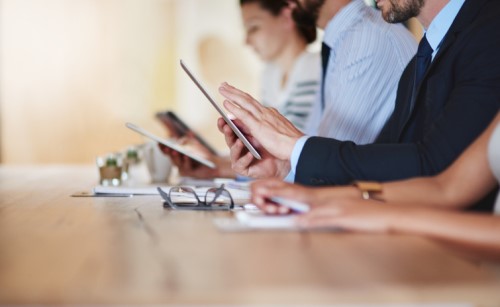 Change can be daunting, more so for an industry perceived as conservative. Now new research shows the insurance sector might not be as traditional as previously thought, with 61% of survey respondents saying they don't find digital as a threat but rather an opportunity.
In fact, according to the global poll by Infosys, seven out of 10 CEOs from the industry have confirmed plans to invest in digital infrastructure within the next three years – the top trends being big data for customer insight and wallet share; cybersecurity for data protection and compliance; artificial intelligence (AI) for underwriting automation; and technology for business rules extraction.
Search and compare insurance product listings for Digital Technology from specialty market providers here
As for investments in digital technologies in the next 12 months, insurers intend to allot them to cybersecurity, gamification, big data, and AI. Currently, the technologies being utilised the most by insurance companies are cybersecurity (66%), big data analytics (65%), enterprise cloud (58%), and AI (45%) – not only improving existing operations and solving emerging problems but creating opportunities as well.
Gamification, for instance, has attracted investment from the industry with the goal of encouraging insurance buying behaviour and using it as a means to educate customers.
However, as Infosys found, it's not the sector's reception to technology that's proving to be problematic. While a good percentage of the industry welcomes digital in the world of insurance, something else is hindering a full embrace. The survey revealed that budget is actually a chief concern for 56% of insurance firms.
Related stories: