Insurers warned against failure to harness big data | Insurance Business UK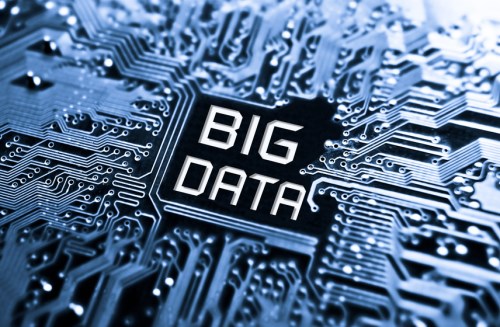 Big data transformation has begun in the insurance industry and insurers that fail to keep pace will be at a disadvantage, Fitch Ratings has warned.
The agency said the industry is starting to catch up with other sectors in terms of big data adaptation now that insurers have realised the potential of modern big data.
"We expect early movers to gain a significant advantage, with the reward on technology investment increased by scale and network benefits," Fitch said.
"Those who reach critical mass first can pick the best risks and achieve operational cost efficiencies compared to the laggards."
On the other hand, Fitch said insurers that fail to keep pace in terms of exploiting big data risk being marginalised or coming under pressure to consolidate.
"Smaller insurers that lack the resources to invest are most at risk," Fitch said.
Big data could transform many elements of the insurance business, Fitch noted, such as distribution, risk selection, pricing and claims management.
The most obvious potential for big data is in improving risk analysis and pricing, it states. Non-life insurers have made the most progress so far, using data analytics and predictive models for greater price segmentation and optimising claims management.
In the auto insurance space, significant opportunities can be found with telematics technology that monitors driving behaviour and generates a plethora of data for driver safety assessment.

In life insurance, the potential is in wearable devices that can help assess a customer's lifestyle and health, enabling more accurate pricing.
Related stories:
FCA drops plans for review of big data use by insurers