Is life insurance the new target for disruptors? | Insurance Business UK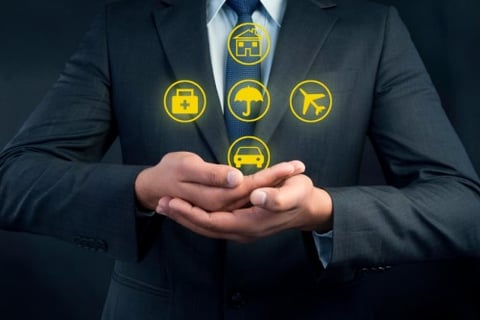 The life insurance industry could be facing a turning point as start-ups are beginning to focus their efforts on the sector, which has remained largely untouched until now.
Investment in UK start-ups in the life insurance space increased this year, including one major deal that raised £180 million, new research has revealed. Investors backing disruption in this area suggest that life insurers are at a "big turning point" according to Accenture, the firm behind the report.
"Traditionally, over the last two or three years, very few insurtech start-ups have specifically targeted the life and pensions sector. The majority of insurtech activity is either looking at personal non-life insurance, or multi-line insurance," Simon Tottman, head of research for insurance, UKI, at the firm, told Insurance Business.
In 2016, just 7% of the insurtech deals globally were specifically related to life insurance, but the number of deals has increased so far this year, and, in June, UK start-up life insurer
Gryphon raised £180 million from investors.
The business, which is run by a former Prudential and
Zurich
executive, plans to target life and critical illness insurance policies using new technologies.
"It's interesting, because not only is [Gryphon] a life insurance proposition, but it is going to be competing directly with the providers. They are not looking to slot their technology directly into an existing provider, they are looking to be a challenger. That's an interesting wake up call for the life and pension side of the equation," Tottman commented.
The Gryphon deal accounted for a large chunk of the total insurtech investment in the UK in the first half of this year, which came in at £218 million, compared to £7.3 million the year before.
The deal could be a sign that young insurance start-ups are moving on to an area of insurance that has seen less technological innovation.
"Most of the start-ups are trying to transform the customer experience and improve customer journeys, and in some respects the life and pensions side of the industry is in far greater need of transformation than the non-life insurance side of the industry," Tottman said.
Roy Jubraj, digital & innovation lead for insurance at Accenture, added: "The challenge remains on how these technologies can make a real impact for consumers, and for insurers who need to keep pace with a rapidly-changing world."
Related stories:
Start-up insurer Gryphon scoops £180 million
Where do brokers fit in the new insurance world?